Jellies and jams are easily confused, but one thing that is clear is how delicious apple jellies and jams are. Jellies are made strictly from juice, while jams include the fruit. For a purer form of jam, we recommend skipping the fruit pieces found in jam and opting for an apple jelly.
Since you'll just be using the juice of the apple, you'll want a really sweet variety like Fuji, Gala or Ambrosia. If you've already juiced apples of different varieties, you could use any of those as well.
Recommended Apples
Ambrosia Apples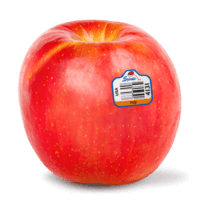 Fuji Apples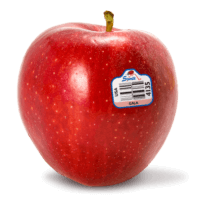 Gala Apples
Pro tips
Sugar helps gel formation, adds sweetness, and acts as a preservative; a light-colored, mild-flavored honey can be used in place of one-third of the sugar your jelly recipe calls for.
Consider a jelly strainer for this task, or a simple cheesecloth.