Homemade granola has come a long way from its store-bought counterpart. The best part about making granola yourself is making it exactly how you want it! Try warming up your next recipe with the addition of spices and baked apples. Granola adds a nice crunch to yogurt for breakfast in the morning or can even be enjoyed by itself by the handful as an afternoon snack.
When it comes to granola, the best apple to use it one that will add moisture and prevent the granola from drying out in the oven. Piñata®, Honeycrisp and Fuji all embody this quite well. These apples provide a juicy bite that can withstand the high temperatures in the oven while also lending themselves to adding some extra moisture.
Recommended Apples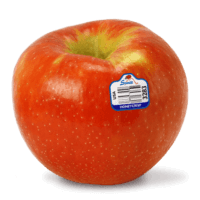 Honeycrisp Apples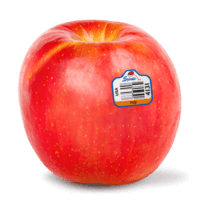 Fuji Apples
Pro tips
Think of granola as a blank canvas – you can add whatever flavors you'd like. The possibilities are endless!
Savory granola is sprouting up everywhere and it's worth giving a try.