A dense, butter cake topped with apples and cinnamon. Need we say more? OK, we will. German apple cake is easy to make AND a favorite dessert for those with a sweet tooth.
Granny Smith is a go-to apple for baking. It has a tasty, tart flavor and stands up well under heat, always holding its shape. You might also consider the super-sweet Fuji apple or the mild-sweet Golden Delicious. They also hold their shape well when baked and add perfect sweetness to this decadent cake.
Recommended Apples
Granny Smith Apples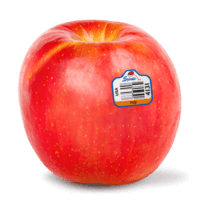 Fuji Apples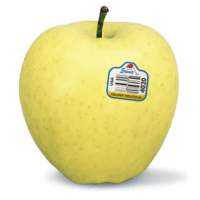 Golden Delicious Apples
Pro tips
When checking that your cake is fully baked, make sure your toothpick does a shallow dip below the layer of apples. If the cake is browning too fast on the top without cooking all the way through, throw some foil over it.