Have you considered adding a little bit of sweetness to your savory pork dish? Well, consider an apple! An apple can be the perfect complement to cut the salt from any pork dish and if you're entertaining, it can be a nice little surprise when your guests dig in!
For pairing with the saltiness of pork, we recommend sweeter varieties that hold their shape while baking, like Golden Delicious, Piñata®, and Honeycrisp.
Recommended Apples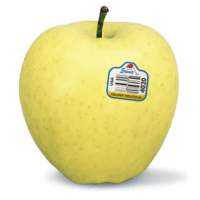 Golden Delicious Apples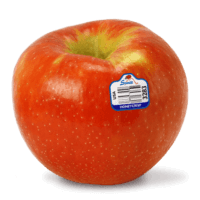 Honeycrisp Apples
Pro tips
For an incredible aroma and easy meal, try pork and apple recipes in your crock pot.
Pork and apples pair well with mashed potatoes!