When it's autumn and your fruit drawer is filled with more apples than you know what to do with, Apple Crisp is a must. There's just something about that tart, sweet, apple-y goodness mixed with the crunchy, oat topping that has us all digging into the pan with a spoon directly and keeps kids coming back for seconds – if there's any left!
When it comes to finding the best apple for your crisp, go with a crisp, tart variety that stands up well to baking, like Granny Smith or Honeycrisp. Or, go for it – try mixing the two together if you've got both on hand. Golden Delicious is another great choice for crisp. Feel free to add Honeycrisp with either of these choices – we know it's one of your favorites.
You'll want to peel and dice your apples before venturing into a crisp, so be sure to have a great peeler and a sharp knife. Having uniform chunks of apple in your crisp is key so that they cook at the same rate.
Recommended Apples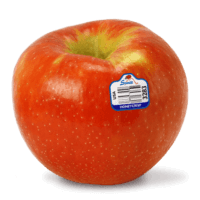 Honeycrisp Apples
Granny Smith Apples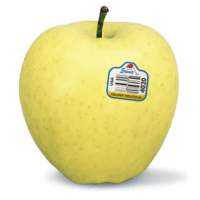 Golden Delicious Apples
Pro tips
Overripe apples are A-OK for an apple crisp, so go ahead and use those up if you've got them.
To ensure consistency in size of apple slices, cut each apple into quarters, and then each quarter into four pieces.