It's not always apples to apples when shopping for the most nutritious apple. Apples offer up their own set of health benefits; they're high in fiber, low in calories, and filled to the core with phytonutrients, including heart-protective quercetin and kaempferol.
Although all varieties offer nutritional benefits, the Red Delicious is our choice for best apple for overall nutrition. This variety gets its deep red color from polyphenols which help prevent heart disease, and Red Delicious are high in antioxidants. Other great choices for a nutritious snack include Piñata®, Honeycrisp, and Idared.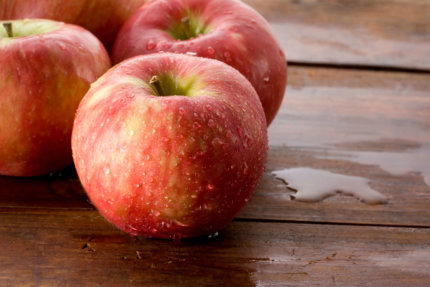 Recommended Apples
Pro tips
The skin, or peel, of the apple provides the most nutrition, so be sure to eat the whole apple
The redder the better! Seek out apples with the deepest red color for optimal health benefits.